"I'd rather write a country's songs than its laws." [paraphrased from Andrew Fletcher, 1703]
"Codecert", A Concert for the Three Laws of Human Augmentation in real and virtual worlds
S. Mann, R. Janzen, and K. Yang, Saturday, Jun 25, 2016.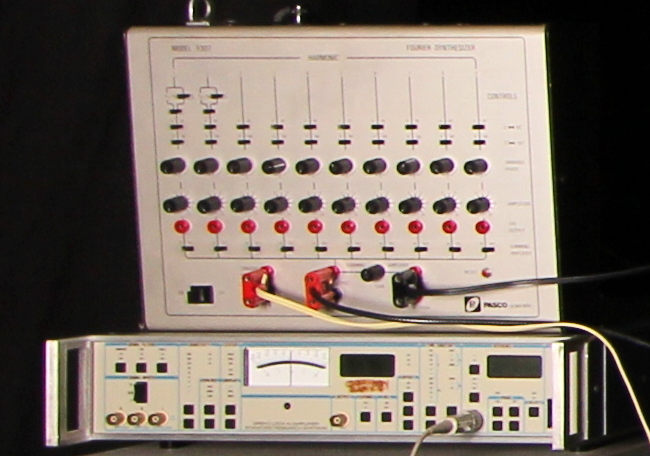 Tonight's concert is presented in 3 parts, and symbolizes the structural elements of the Code of Ethics on Human Augmentation (tweet #HACode). The Human Augmentation Code has been 14 years in the making and will be unveiled at Tomorrow's Keynote (9:15am), further developed during the panel (10am), and you are all invited to participate in its co-authorship in our "Town Hall" meeting immediately following the panel.
Musical Programme begins 8pm
Saturday June 25th:
Announcement and intro by S. Mann.
Movement 0: (tweet #HACode0) is a free-form jazz jam played on hydraulophone (underwater pipe organ). S. Mann, R. Janzen, and K. Yang.
Movement 1: (tweet #HACode1), "Liquid Nitrogen -- Infinite Square Well" (S. Mann, 1985), is about the Law of Sensory Auditability ("Metaveillance"). Sing (or play) along, by these rules:

Only the following four notes are allowed to be sounded during the movement: 1, 1#, 5, and 5#.
Initially, 1 and 1# are sounded together for the first measure.
Then 5 and 5# are added simultaneously, all 4 notes sounding for an additional 2 measures.
The 5# is released for 1 measure, then changed to 5 for the next measure, then back and forth between 5 and 5#, while keeping both 1 and 1# sounding.
Then 1, 1#, and 5 are sounded while back and forth between 8 and 8#.
The movement continues along similar patterns, with at least two adjacent notes always sounding.
It concludes on 1, 1#, 5, and 8, then 1# stops sounding, providing the only consonance.

Movement 2: (tweet #HACode2) is a piece entitled "Adagio for (PASCO) Fourier Synthesizer and Lock-In Amplifier" (S. Mann 1978), and is about the Law of Sensory Reciprocity. This performance will be done by S. Mann, R. Janzen, and K. Yang.
Movement 3: (tweet #HACode3) is a piece entitled "440" (S. Mann, 2008). It is about the Third Law of Human Augmentation. An much abridged version will be played tonight.
Each movement is more restrictive than the previous one, thus symbolizing the nested nature of the Three Laws, each Law following from the Law before it.