WearTech event, 2018 September 17th, 6pm, MY150, University of Toronto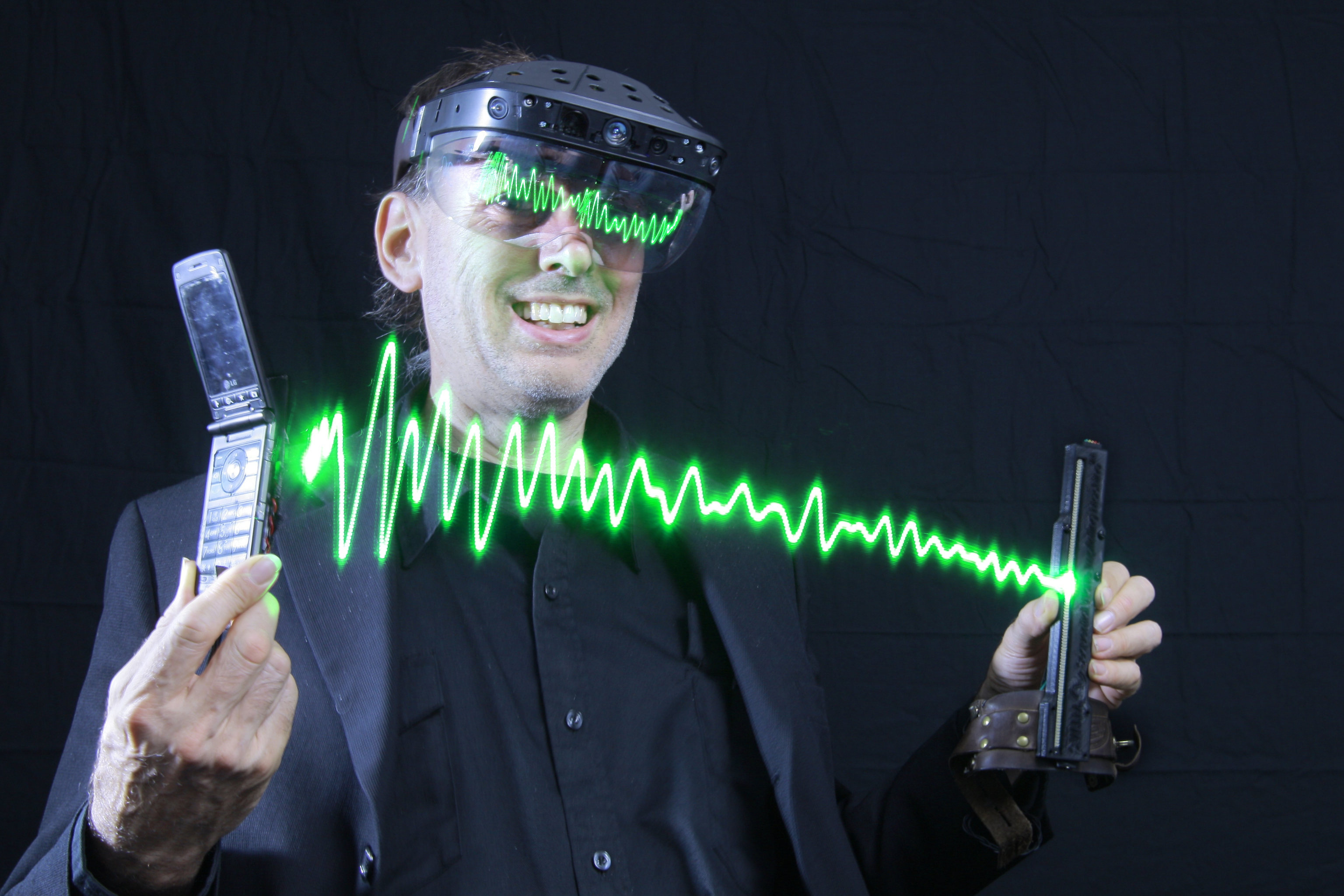 WearTech will be hosting its first speaker series event with Steve Mann, the Father of Wearable Computing, on Monday September 17th, 2018 in room 150 of the Myhal Centre from 18:00 to 19:00.
This presentation will be followed by a free social and business networking show-and-tell opportunity from 19:00 to 20:00 with Professor Mann. Those interested will be able to connect with Mann and other like minded intellectuals. During this time, participants will be able to showcase their results from the WearTech Innovation Contest along with their personal projects. Particularly bright participants may become a lead for one of WearTech's future projects. Feel free to bring any examples of your success, or projects that you have built or created, or pitch a business idea (Mann also teaches Inventrepreneurship = Invention + Entrepreneurship, http://aps1041.com).
Everyone is welcome to join!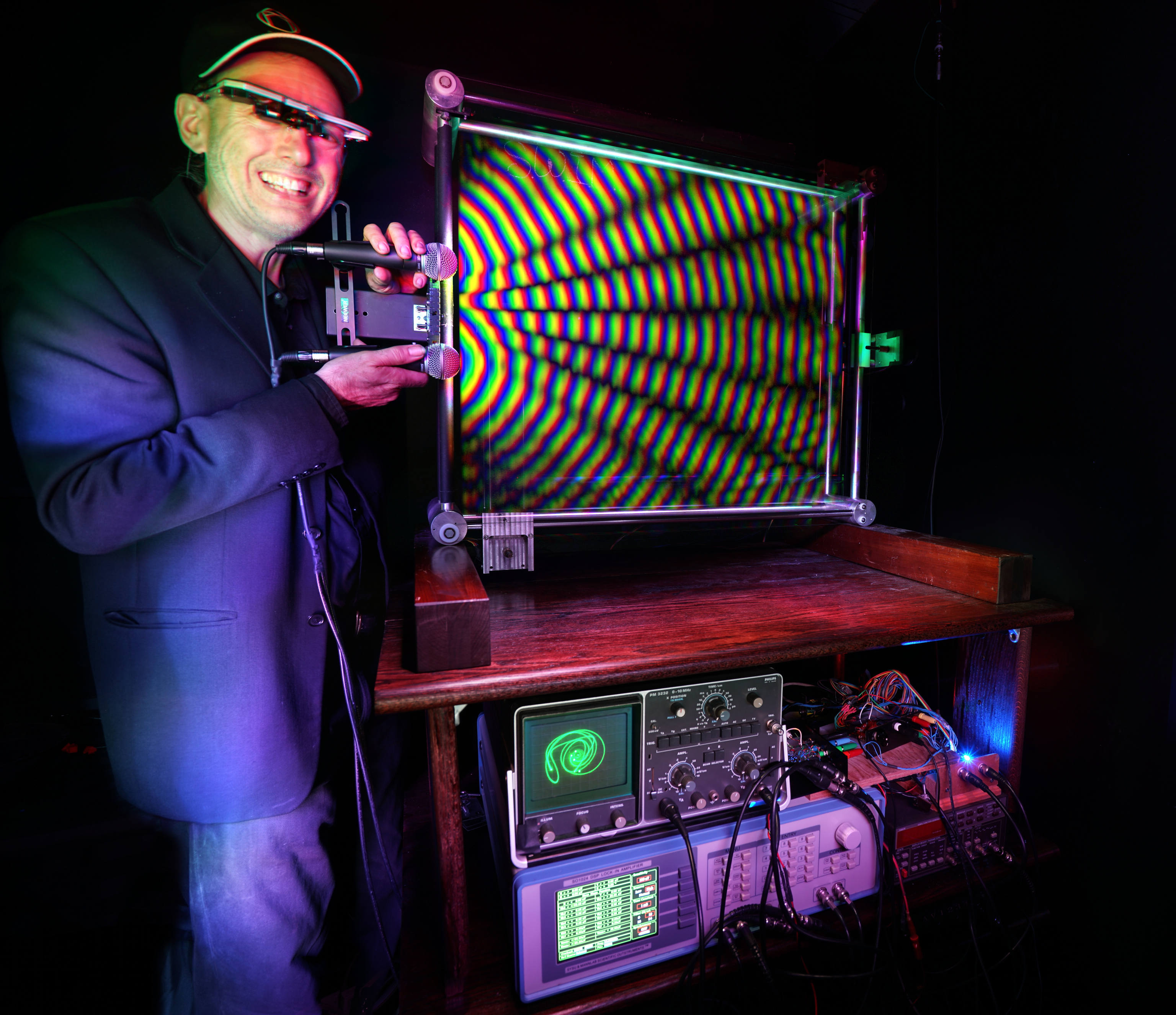 See also: