Induction into McMaster University's Hall of Fame (Alumni Gallery)
"Each year, the Alumni Gallery Sub-Committee reviews dozens of nominations and selects approximately a dozen McMaster alumni to induct into the Alumni Gallery. The Gallery includes biographies and photographs of over 300 interesting McMaster graduates who have made significant contributions to society on a local, national or global level. Members of the Gallery include recognizable names like the former Lieutenant Governor of Ontario Honorable Lincoln Alexander '49, astronaut Roberta Bondar '77... ... outstanding contributions ... to society. ... The McMaster Alumni Association would like to recognize you for your career as an inventor and teacher by inviting you to become a member of our Gallery. We also wish to ensure that your biography, as we have it, is .... 5*7 black and white photograph. ... Sarah, fax 905.524-1733 ... alumni 'hall of fame' ... graduates whose names are household words ... and make outstanding contributions to society."
Experiments with differently exposed pictures of the same subject matter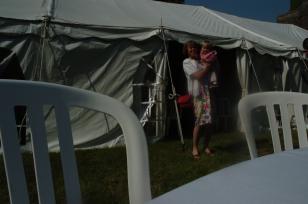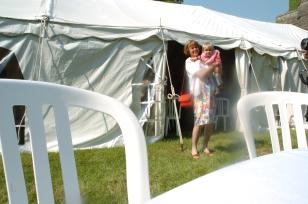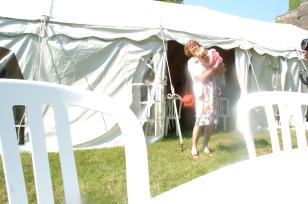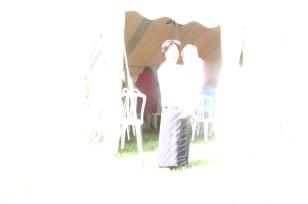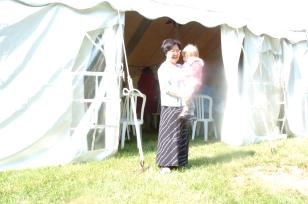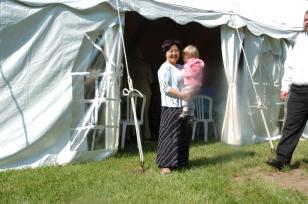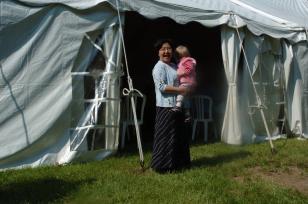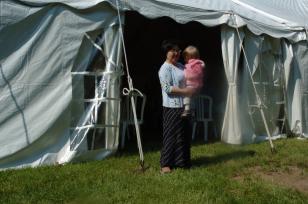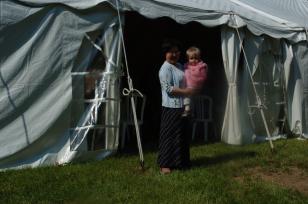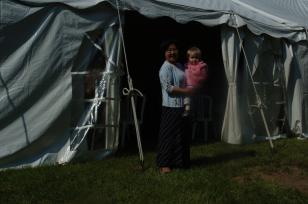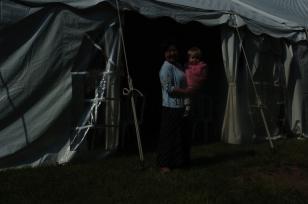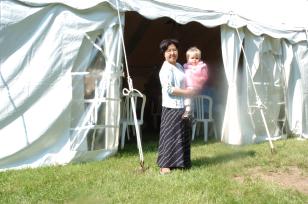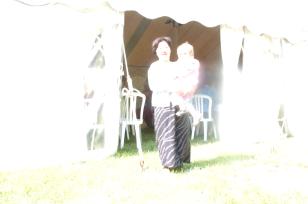 What's this big fat wire; where does it go?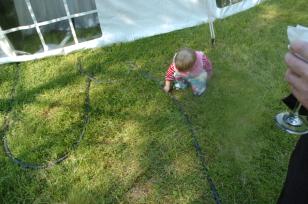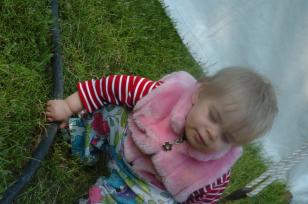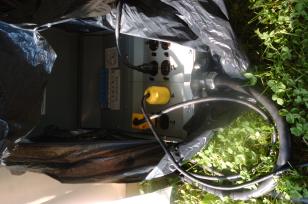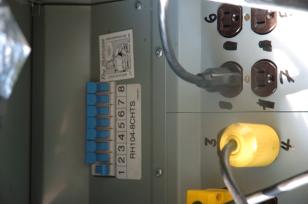 Sur-veillance: "eye in the sky" watching over from above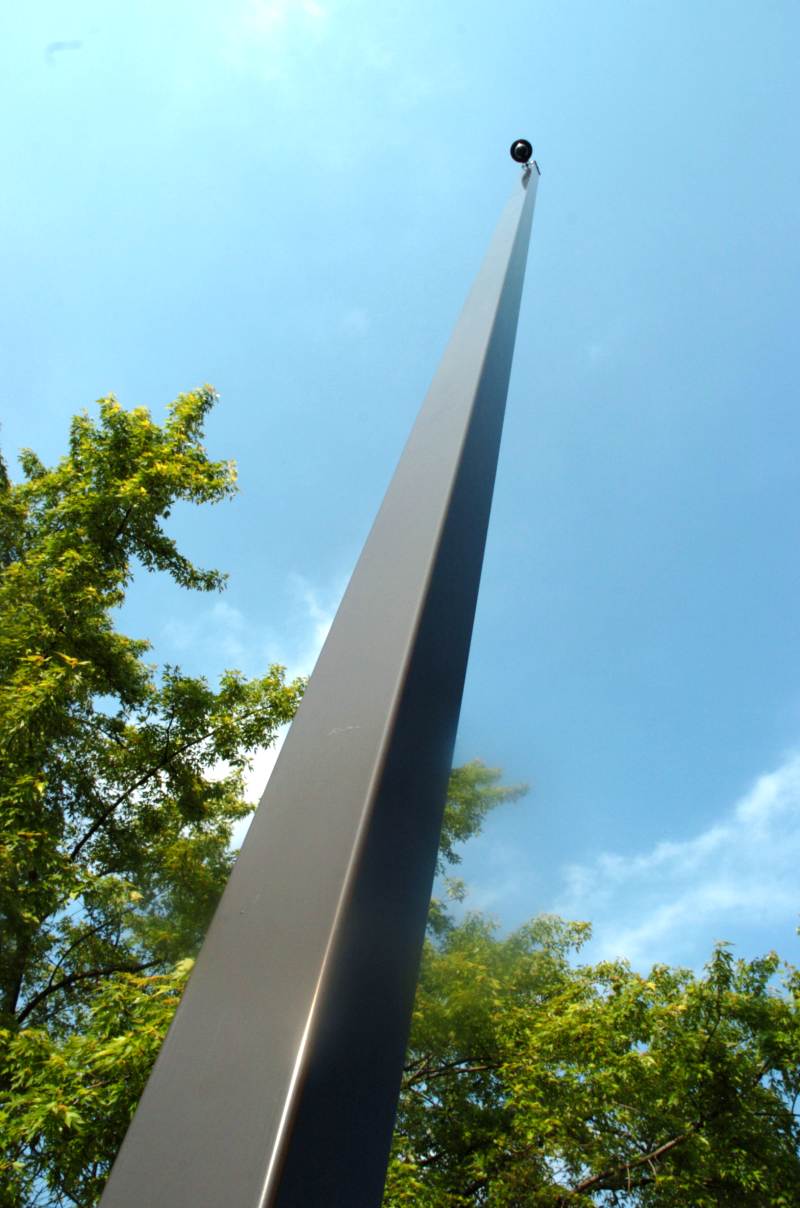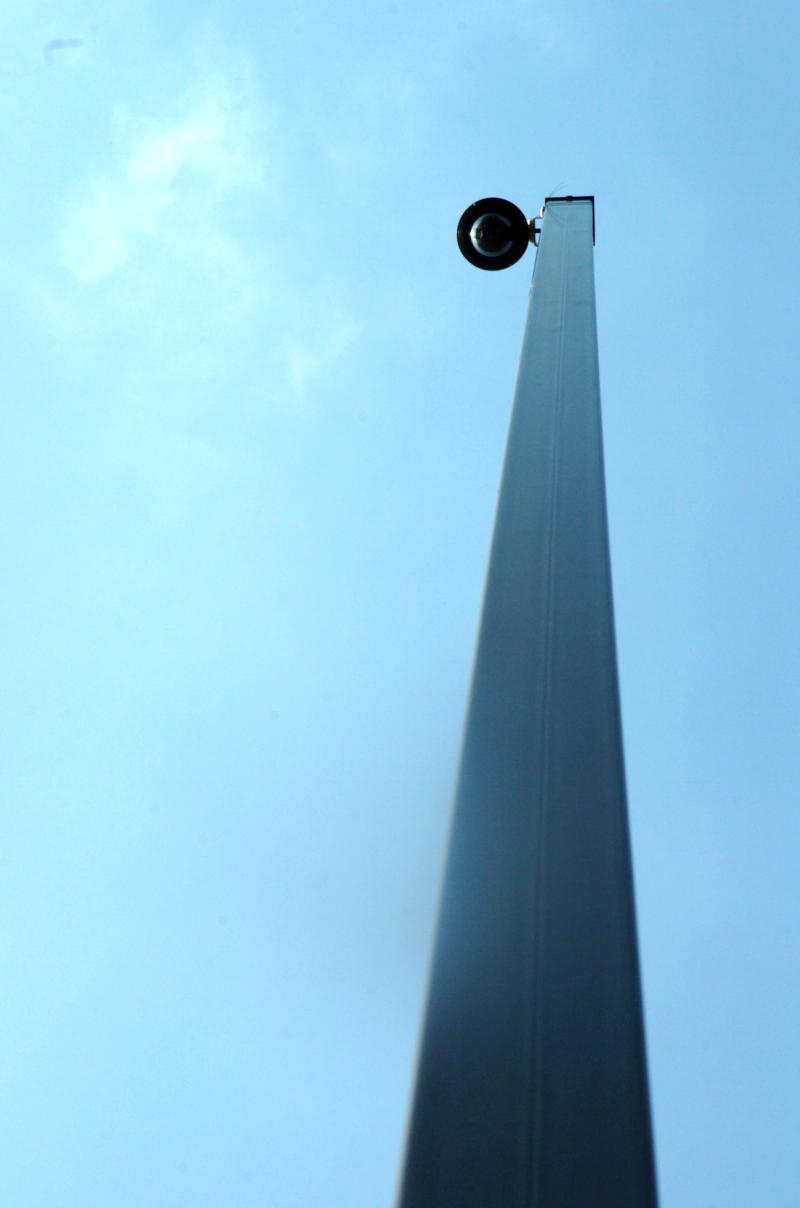 Glass ceiling, room at Wendy's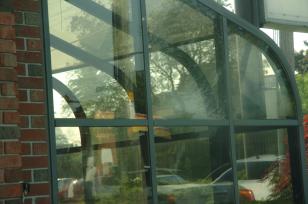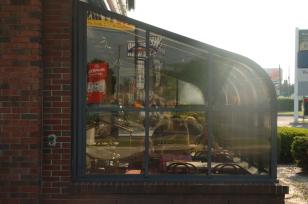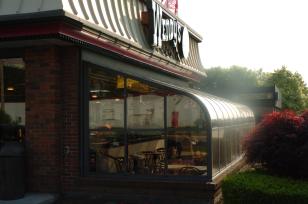 Solar panels on roof of a building somewhere